Contact us
Issues, Complaints, Suggestions and Questions
Contact us to report an issue, make a complaint, tell us what we've done well, or ask us a question.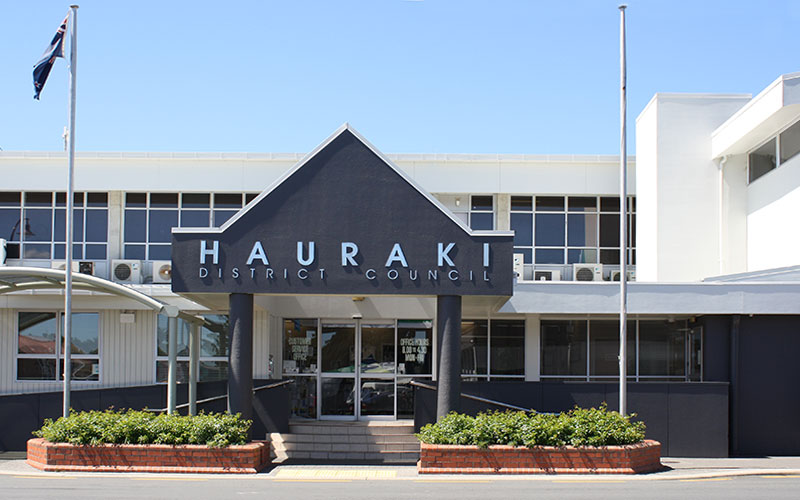 Paeroa Office

Hauraki District Council
1 William Street
Paeroa 3600
New Zealand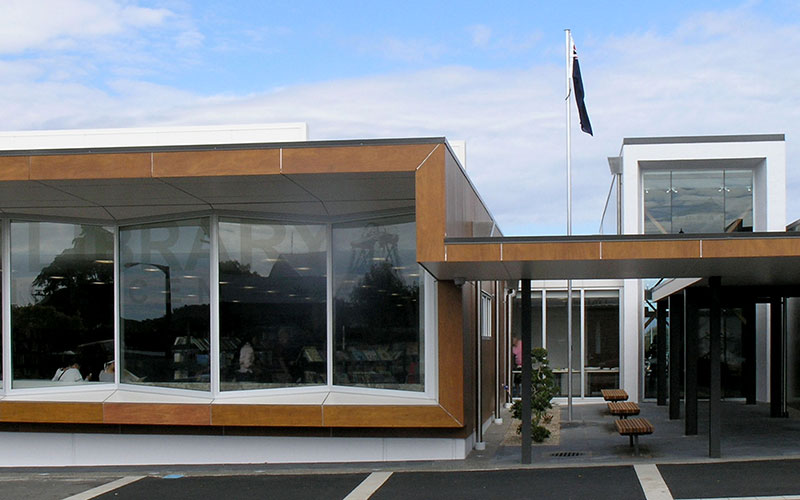 Phone

07 862 8609 or freephone 0800 734 834 (from within the District)
Email
Email: info@hauraki-dc.govt.nz
Please note the maximum attachment size per email is approximately 15MB
If your issue is URGENT please phone us on 07 862 8609 or freephone 0800 734 834 (from within the District) any time day or night.
Postal Address

Hauraki District Council
PO Box 17
Paeroa 3640
New Zealand
After Hours
For after hours emergency contact please use the phone numbers above. Answer service is available 24 hours.
For the Hearing Impaired

NZ Relay is a telecommunication service for people who are deaf, hearing-impaired, deafblind, or speech-impaired. You can use NZ Relay to make telephone calls to family, businesses and government ministries.
If you would like to use NZ Relay to help you communicate with us, find out how on their website.
Help our Customer Services Team to Help You
If you are hearing impaired but do not feel the need to use NZ Relay, please advise our Customer Service Advisors that you are hearing impaired so they can give you the appropriate assistance.
Our Customer Charter
Your rights as a customer are:
to be treated with respect
to receive a timely and accurate response
to have access to relevant information.
Our commitment to you:
We will respond to you promptly.
Our staff will identify themselves.
We will provide knowledgeable staff at first contact.
We will fairly interpret and apply the laws, by-laws and regulations.
Our services standards will be freely available.
We will review feedback from our customers.
Customer feedback:
We welcome feedback about our service.
The Council has formal feedback procedures. Ask for an information brochure, or Contact Us Online to submit your feedback.